Welcome to the world of
next level bathing
WBBD_WELCOME_SUBTITLE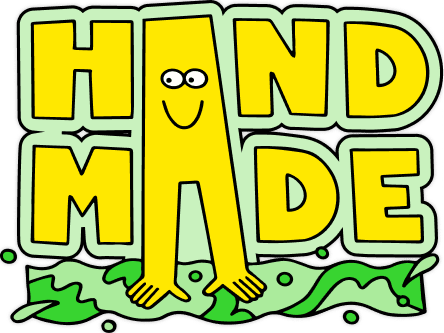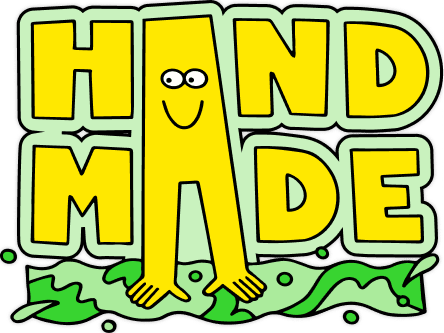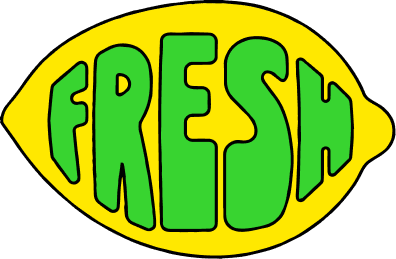 WBBD_BATH_BOMB_QUIZ
Welcome to the world ofnext level bathing
Want more LUSH?
Be the first to hear about limited edition products, exclusive collaborations, and all things LUSH - including our secret master plan to create a cosmetics revolution!
We won't share your information with any third parties and you can unsubscribe at any time. For more information see our Privacy Notice and Terms and Conditions.
Copyright © 1995–2023 Lush Retail Ltd.