2017 Statement - Combating Modern Slavery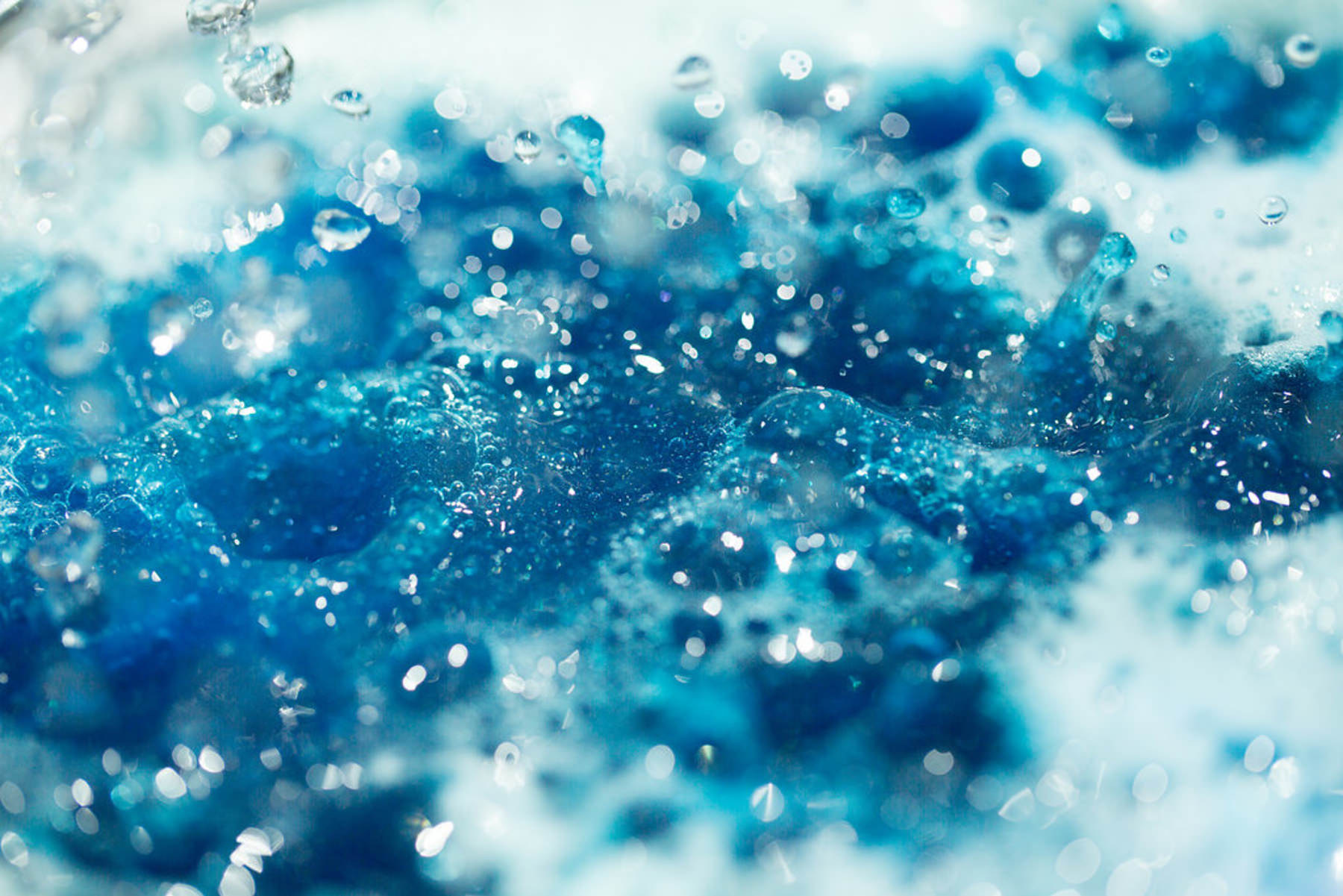 'Modern slavery' is the phrase used to describe human trafficking and forced labour, as well as practices such as debt bondage and the sale or exploitation of children. A thread runs through these offences: they involve one person depriving another person of their liberty, in order to exploit them for personal or commercial gain.
The horrendous practices of modern slavery and human trafficking are occurring, largely hidden, across much of the world, including in the UK.
The Lush Group are committed to helping end these practices in any way that we can.
People are at the heart of everything we do and we only ever work with those who share our strong values. To combat the risks of modern slavery and human trafficking in every area of our business, we have taken (and continue to take) steps that we are proud to share with you in this statement. Going forwards, the more foolproof, the better. We're committed to raising the bar higher and continuing to monitor our suppliers to ensure they're consistently up to the mark.
The Lush Group is a global manufacturer and retailer of cosmetics (bombs for your bath, jellies for your jiggly bits, moisturiser for your mullet... you get the idea). As a brand, Lush operates in 49 countries and is made up of more than 20,000 employees.
Lush covers the sourcing of ingredients. This includes growing ingredients, manufacturing cosmetics products and selling these products in retail outlets. Because we move with the times, it also means Digital sales online; pretty hip and happening, huh?
Perhaps the best word to describe our supply chains is sizeable. They feature suppliers from countries all over the world including:
The UK (that's where we started, in the bustling seaside town of Poole, Dorset)
Brazil
China
Egypt
France
India
Indonesia
Italy
Morocco
Spain
Tunisia
Turkey
Uganda
USA
It's a list that grows and changes all the time as we discover and meet new ethical suppliers.
Policies on slavery and human trafficking
When you're chin-deep in bubbles or slathering on a shower gel, you shouldn't have to worry about whether you're supporting slavery practices. And you don't have to. Our anti-slavery policy is embedded in all of our supply chain work.
Breaches to this policy are not taken lightly. If we're not able to work with suppliers to influence them on matters that are of concern, we will make a clean break and end our relationship with them.
Due diligence process for slavery and human trafficking
To effectively combat modern slavery and human trafficking, the following measures are in place to monitor our supply chain and educate those working with us:
A detailed buying questionnaire is used to vet each supplier we work with and ensure they respect their employees' rights.
Where possible, we work directly with suppliers and producers. Long distance relationships take work, so we pop round to visit their fields and processing plants and foster long-term connections. This has multiple benefits; one of which is that we can guarantee that we're happy with the working environment.
When it comes to high risk ingredients, like cocoa, there's ain't no party like a third party. We employ the assistance of third parties to carry out independent inspections to ensure the highest levels of due diligence. Case in point: for cocoa, we rely not just on our own checks, but use only certified cocoa (Fair Trade certified), which means that the supply chains are audited by a certification body.
Whistle while you work: the anonymity of whistleblowers and anyone raising concerns or bringing to our attention practices that do not comply with our policy is protected. Those with information - or a concern - can email [email protected] to bring it our attention so that we can investigate and take action.
Supplier adherence to our values and ethics
For added peace of mind, we have recruited a compliance officer who works closely with our buying team.
We are working with our suppliers to guarantee that they believe in and practice the fair treatment of their staff. We investigate and manage the risk of modern slavery in our supply chain and ensure that our high standards are maintained.
A lot of people work for Lush. All of them need to have an active and engaged understanding of the risks of modern slavery and human trafficking. The closer they are to our supply chains, the more targeted and in-depth this training will be.
That's why members of our buying team receive training via the Ethical Buying Initiative course. With this experience, they're more likely to identify possible warning signs and raise issues if a supplier looks like they might be slipping below our expected standards.
It's also why we're rolling out a programme across our business, aiming to educate staff on the risks of modern slavery and human trafficking and incorporating training for employees specifically involved with supply chain management.
Effectiveness in combating slavery and human trafficking
We use key performance indicators (we call them KPIs because it's a bit of a mouthful) a bit like you do a health check-up. They measure how effective we've been in combating slavery and human trafficking in our business and supply chains. Our current primary KPI is: training for all buyers and moreover, all those involved in relevant parts of our business. We aim to build on these over the coming year when a compliance officer has been appointed to oversee and manage the Modern Slavery Act (MSA… if you haven't noticed, we're a fan of abbreviations).
After a review of the measures we've taken this year to combat the risks of modern slavery and human trafficking in our supply chains, we now intend to take the following further steps.
Review and refine our Social Welfare policy.
Undertake an annual review of our buying questionnaire to highlight any risks in our supply chain
Issue a set of ethical standards specific to the MSA, which will be signed as a declaration of commitment from our suppliers.
Modern slavery is a tough nut to crack, but that only means that there will always be more work to be done. We will always review, evolve, and strive to do more.
This statement is made pursuant to section 54 (1) of the Modern Slavery Act 2015 and constitutes our Group's slavery and human trafficking statement for the financial year ending 30/06/2017.
Homepage - 2017 Statement - Combating Modern Slavery