The 2020 sale terms and conditions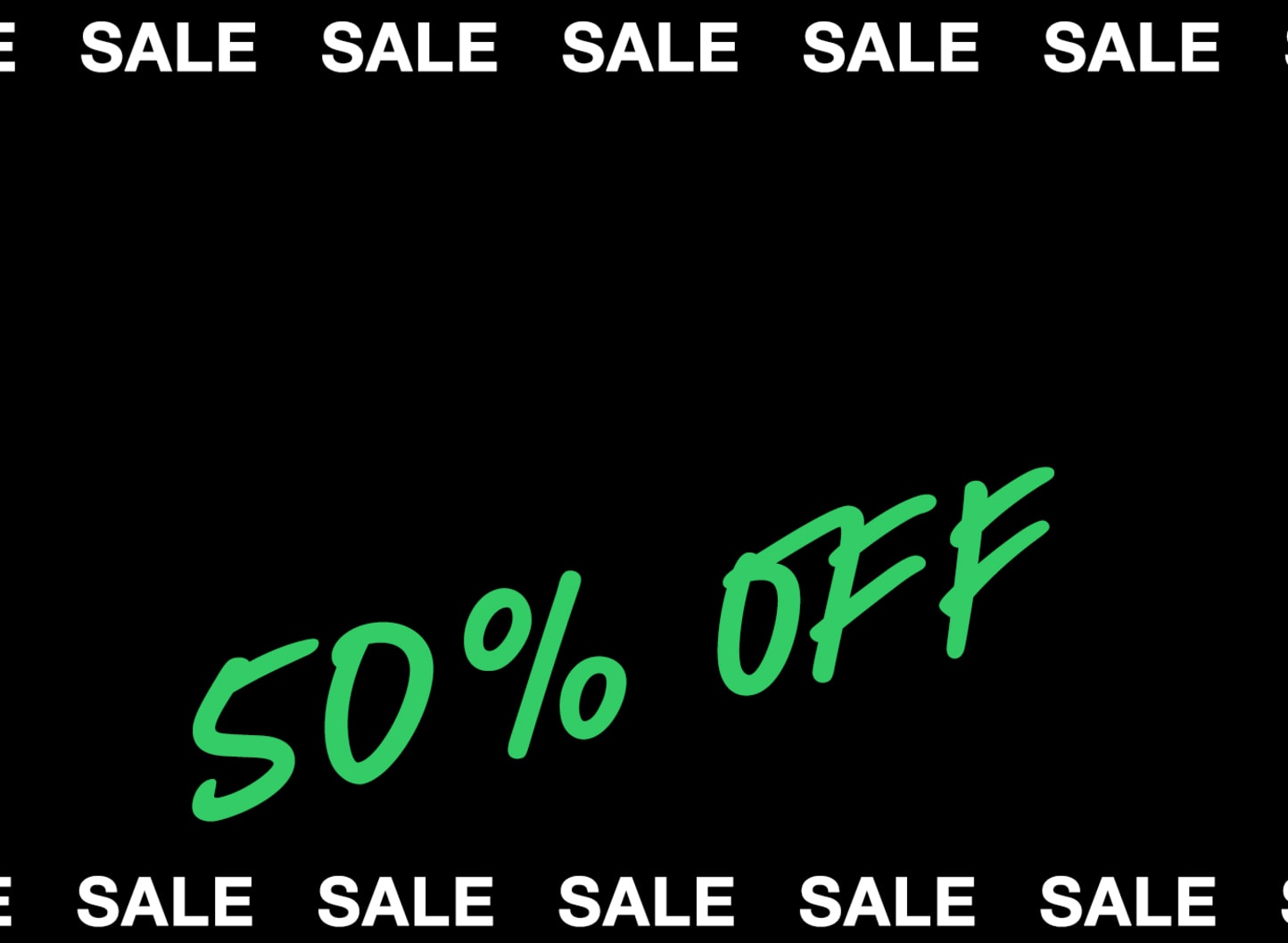 Sales T&C's, they're as easy as 1,2,3s.
Well, well, here's a lovely surprise for you from us! A Lush haul at 50% off the original online and retail selling price for festive gifts and products, products made before October 2020 plus some products we are saying goodbye to.
Why do we do a sale? Because we believe fresh is best! At Lush we have a Freshness policy showing our commitment to selling the freshest cosmetics and being transparent so you'll always know when something was made. 
 But before you start adding to your basket, please take a look at our sale terms and conditions:
1. The sale will begin on the 29th December 2020 and will finish when we have run out of stock.
2. The sale is on a 'first come first served' basis and subject to availability. As the stock is limited, it will not be remade once it has been sold through.
3. The products to be included in the sale shall be at our sole discretion, although we hope to include as many of your favourite festive treats and other popular products as possible.
5. We hope you are thrilled with your purchases, however, in the case of a fault, we are unfortunately unable to replace sale items due to limited stock. Instead, Customer Care will be able to offer a full refund on any faulty sale items or errors that occur from online or in-store purchases if the product is returned within 14 days of purchase in its original condition. For more information on refunds, please refer to our standard T&Cs. This does not affect your statutory rights. 
6. Some of the products in the sale are outside the time frames of our usual Freshness Policy (this is not the same thing as their best before date). It's possible that a few of the items you purchase won't be as fresh as our full-priced items and we think it's important you're aware of that now before receiving them.
7. Due to continued unprecedented order volumes, we are currently only offering standard delivery on all orders, including those containing Sale items. For more information, please see our Delivery Information page.
8. The discount is applicable against the gross value of the product. This includes VAT where applicable. For orders outside of the EU, the discount is applied to the price you see, no VAT is added to your final purchase price.
9. Where any of these sale terms and conditions conflict with our standard T&Cs, these terms and conditions shall prevail in relation to the purchase of any sale products.
10. We reserve our right to withdraw or amend this offer at any time without prior written notice and at our sole discretion.
Now the small print's done, it's time to get ordering. We hope you enjoy the sale!
Homepage - The 2020 sale terms and conditions