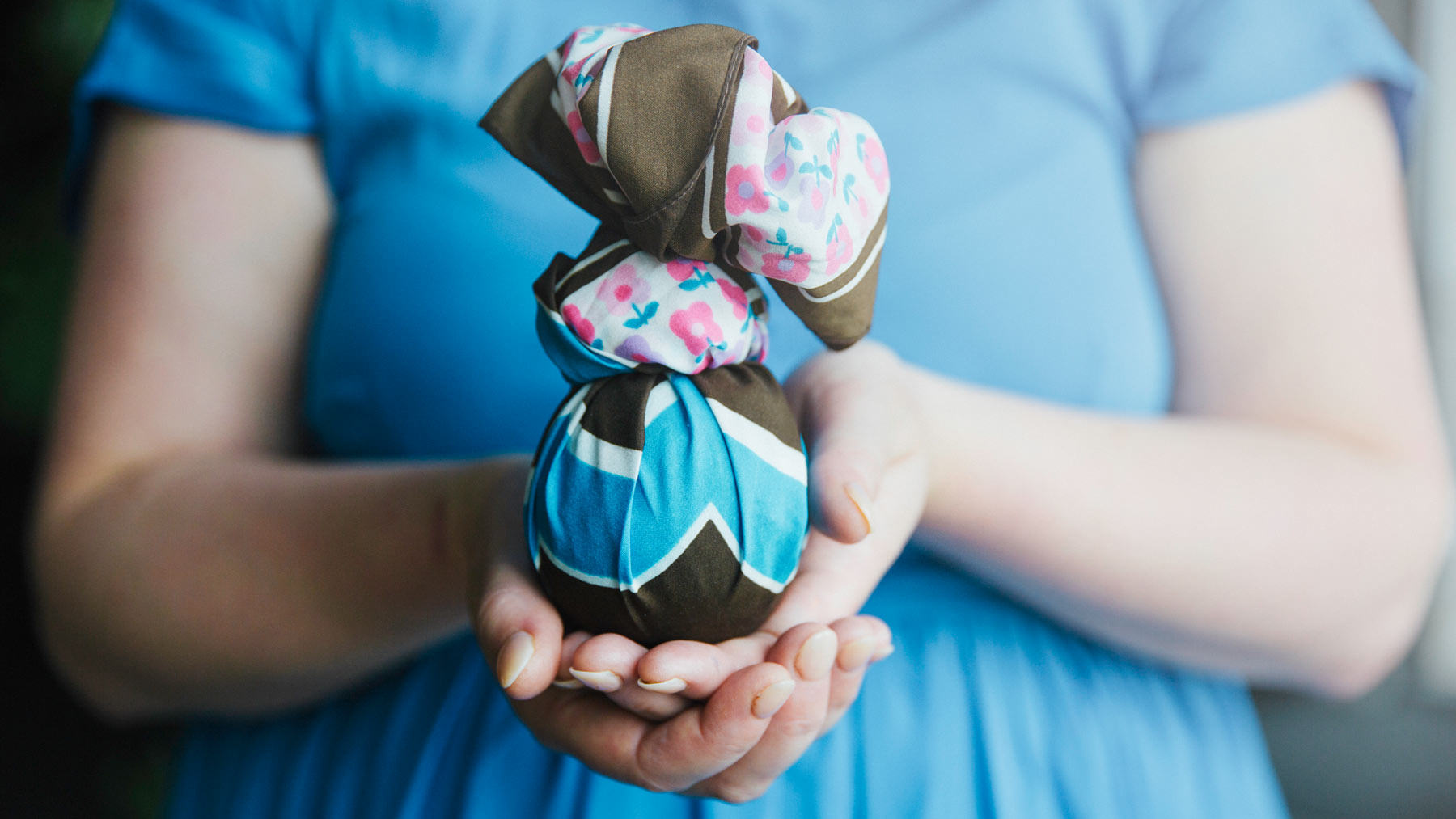 In a new study, a link has been identified between acts of kindness and being happy.
Bournemouth University's Dr Lee Rowland co-authored the review. He says: "The link we've found from our research is that being kind to other people has a positive effect on the emotions of the giver of the kind act. What we found is that there is a consistent but quite small effect."
In the research, funded by kindness.org, the group meta-analysed 21 previous studies. During these studies, researchers asked candidates to take part in a range of activities, from carrying out acts of kindness, to taking part in 'prosocial purchasing,' or spending money on someone else. Their levels of happiness were measured before and after in various different ways.
The analysis shows that doing something for someone else, at a small cost to yourself, actually makes you happier. Lee was surprised at these results, saying: "Prosocial spending has been proven to have a positive effect on the person who's spending the money. People are invariably happier after having spent money on someone else, than if they'd been told to spend it on themselves, or been told to do something else with it."
Acts of kindness can range from seemingly small tokens to grand gestures. Holding the door open for someone, writing a kind email, or offering a cup of tea are fairly easy (and free) acts that don't require a big commitment. More extravagant acts of kindness, like buying someone lunch, or a gift, might involve spending a little money.
Feeling inspired? It's not difficult to get a great big ball of happiness rolling, but it can't hurt to have a few ideas to get you started. Here are some to get you going:
Write a meaningful letter to someone, with a good old-fashioned pen and paper (although recycled paper is even better!).
Keep a spare umbrella at work, so when someone looks in danger of getting drenched, you can spring into action.
Each time you go food shopping, buy one extra item to donate to a food bank.
Write a secret message for a friend, then hide it inside a book, leave it on their desk, or anywhere else they'll come across it.
If you're feeling flush, pay for someone else's meal at a restaurant. It could be a friend, or you could secretly pay for a stranger's meal.
Send a kind message to a friend on social media, just to spread a little happiness.
Spare an extra few minutes in aid of happiness, and let someone go ahead of you in the supermarket queue.
Take a hot drink to someone working in the cold. There's nothing quite like a hot chocolate for combating chills.
If you've read a great book that you just can't stop thinking about, leave a copy on the train for someone else to enjoy.
Acts of kindness can be completely reactive, and they could have a huge impact on someone else. By asking people to 'pay it forward', seemingly random ripples of kindness could set off waves of good deeds. And, as the science says, there could be something in it for you too.