Alys Fowler's Pickled Wild Garlic - Korean Style!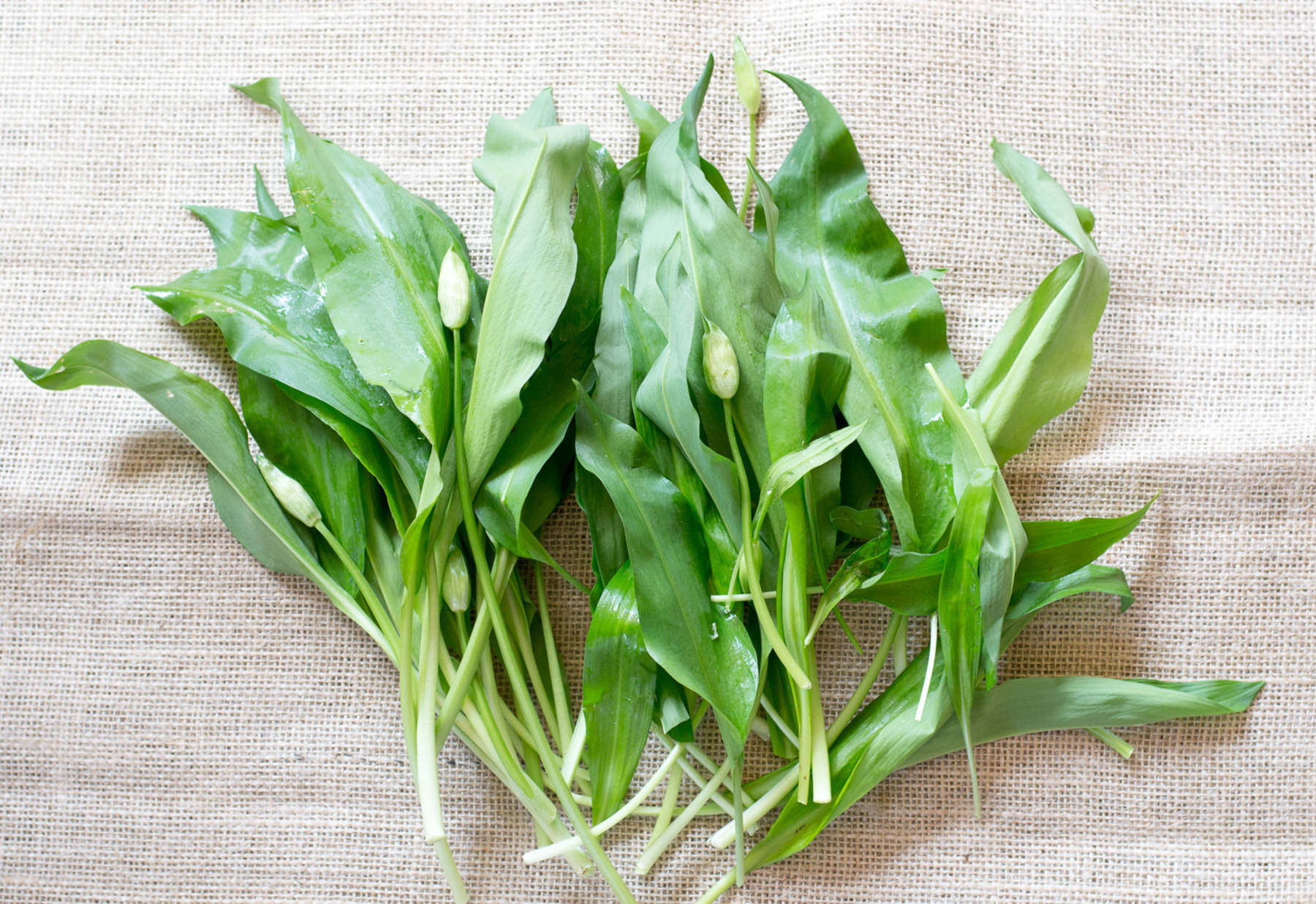 This wildly-simple recipe calls for equal parts of all ingredients, and so upping or lowering your quantities (depending on how many garlic greens you've foraged) is nice and easy to do!
One part rice wine vinegar
1. Heat your sugar and water to create a sugar syrup.
2. Add the soy sauce and rice wine vinegar. Stir and allow to cool.
3. Wash all of your wild garlic greens in cold water. Pat dry with a clean kitchen towel to remove as much moisture as possible from the leaves. Densely pack a re-sealable, airtight jar with your greens.
4. Pour three quarters of cooled pickle mix over the leaves, using a spoon to help the liquid find its way around all of the greens.
5. Allow this to gently ferment for three days in the refrigerator before indulging in your lovingly-foraged wild garlic pickle! Keep it in the fridge and eat the lot within six weeks.
Learn all about foraging your own wild garlic from Lush Life reporter, Cath and Alys Fowler's Spring foraging adventure - via the video - below!
Homepage - Alys Fowler's Pickled Wild Garlic - Korean Style!