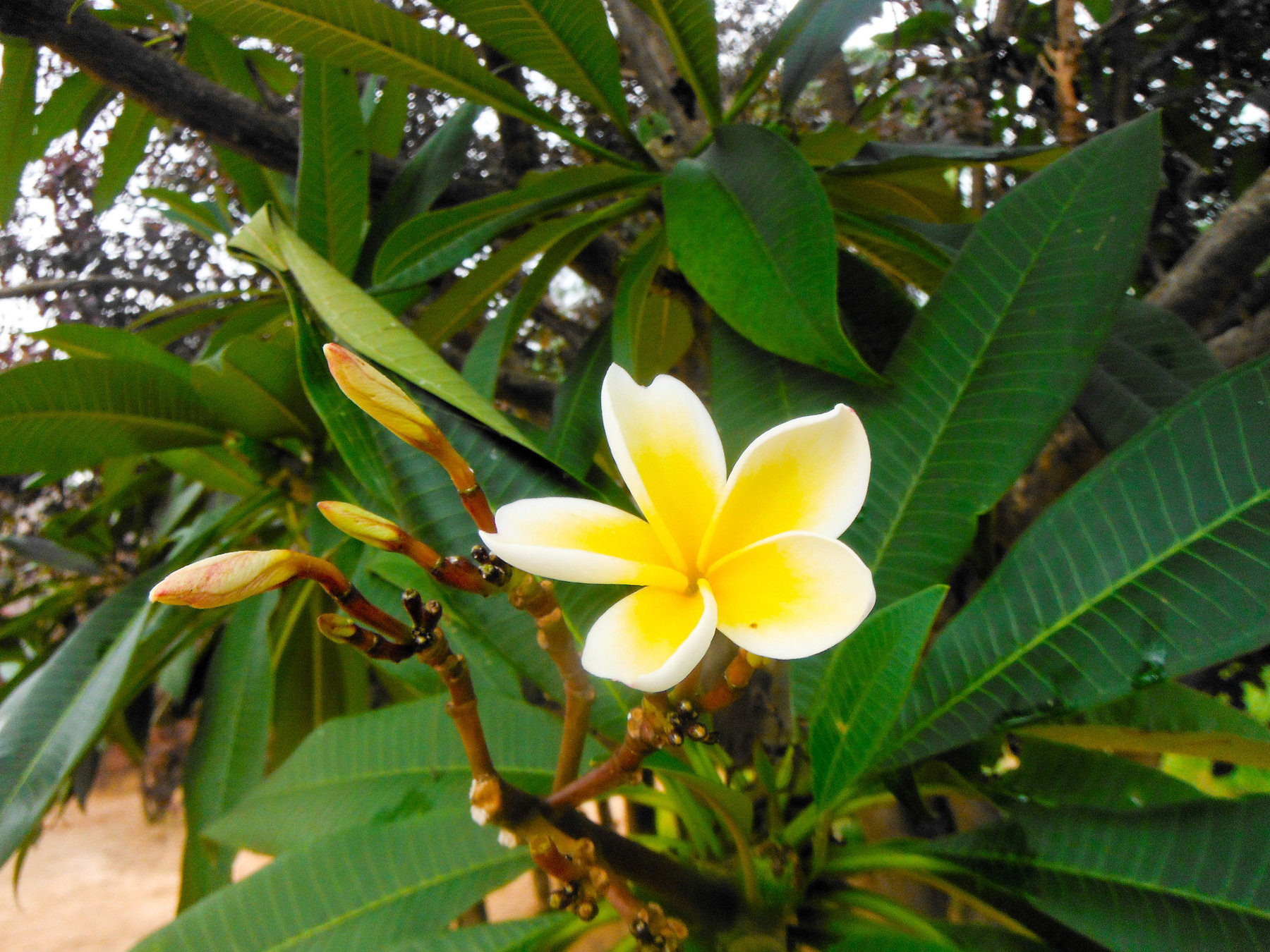 Embark on a sensory journey through the world of essential oils and embrace a wider experience of the fragrant notes they offer.... sweet, floral, spicy, woody, the choice is yours. Here's our quick guide to finding the fragrance you love.
Essential oils are concentrated, fragrant-rich extracts from plants which move quickly in the air - a property which has led to them being used for centuries within aromatherapy where they are valued for their impact on both the physical body and our emotions. Many people will develop an emotive relationship with essentail oils because they evoke strong memories which then reinforce an attachment to that particular scent.
These high-quality, raw oils can be separated into 'fragrance families' categorised as either floral, oriental, woody or fresh and these then blend into one another on The Fragrance Wheel.
Perfumes are made up of a combination of essential oils arranged like a musical composition or symphony to deliberately create a top note, heart note and base note. The top note is what you smell immediately and the heart note is what you smell around four hours after applying the perfume. These notes are designed to connect to our emotions and make us feel a certain way; nostalgic, confident or adventurous - how you feel will therefore depend on the perfume you favour and select as your own.  
Imagine a hazy spring morning with a fragrant burst of the scent of fresh cut cottage garden flowers; from beautiful rose to heady neroli and calming lavender.
In France's Provence region, lie fields of enchanting lavender that capture the noses of many tourists. The lavender is planted after March or April, harvested by a machine which obtains 500 tonnes of versatile, high quality lavender and lavandin oil every year. The purple lavender plant is a member of the floral or aromatic families but will smell differently depending on the other scent notes it's partnered with.
Amelie Mae is a playful garden of rose oil, ylang ylang and lavender; a bubbly and fun perfume packed with some seriously high class ingredients. The beautiful rose oil in this potion originates from Sinir, Turkey - where local farmers hand harvest the petals which are then distilled to produce the opulent oil we know.
Venturing into the sultry, sweet and spicy region you'll unearth exotic ingredients like vanilla and tonka absolute. The tonka bean is native to South America and often used in perfumery because of its sweet and comforting aroma.
Found in Rentless as an absolute, the sweetness of tonka in this blend is balanced by patchouli oil to create a larger than life fragrance that'll send you off to your favourite cocktail bar. If you have a sweet tooth and love the taste and smell of whipped vanilla cream, then  I'm Home might be the scent for you. As the name suggests, it is designed to evoke memories of home, wherever that is for you. The addition of Colombian cocoa powder and benzoin resinoid create an illusive powdery sweetness when partnered with vanilla absolute.  
If you cherish the great outdoors, deep and woody oils like oudh might just take you back to a smoky campfire sunset. Sourced from the tropical agar tree, oudh oil is one of the most expensive and rarest oils in the world.
It's dark and woody scent character conjures up a storm in Cardamom Coffee, where it has been blended along with an assortment of spicy cardamom oil, Colombian cocoa absolute and rose. Surprisingly, oudh is often paired with this flirty and floral note, giving this fragrance a shadow of romance.
Enter one state and leave another with an oasis of crisp and tangy ingredients. Fresh notes are reviving and can be found in the form of seawater, grass or fruits...
The citrus reticulata tree sprouts tangerines that are compressed to extract the sweet and uplifting oil that you will discover in What would love do? Allied with French lavender and sweet benzoin resinoid this fragrance is a rollercoaster of notes designed to excite and refresh the senses. Grapefruit oil is another option if you adore that zesty-freshness. With the same extraction process as tangerine oil, the Cyprian grapefruit blended in Rentless is a hybrid between an orange and a pomelo and gives this perfume a distinctly piquant kick.
Our sense of smell is remarkably personal which means essential oils will smell differently to each individual, especially when used topically on the skin. This means you really can explore all the scents in all the fragrance families to find the one tailored to you!
Explore further with your senses right here.