Watch The Lush Spa Experiment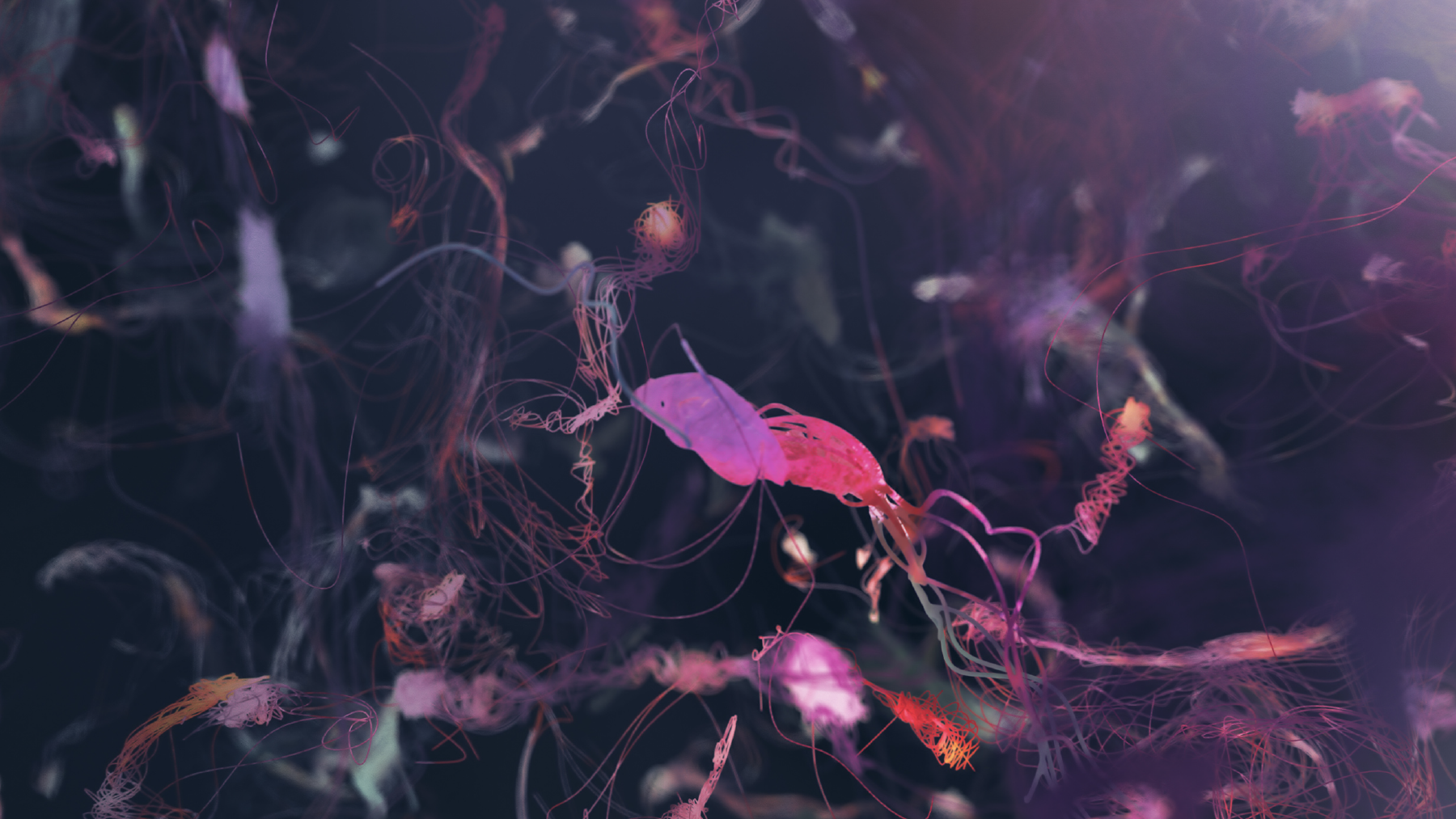 Everyone knows a spa treatment can reinvigorate, refocus, and relax your mind body and soul, but how it does so is a different matter altogether. Until now...
To show you exactly how slowing down and taking the time to really care for yourself can positively impact on your whole body, Lush collaborated with Mill+ to create a groundbreaking visualisation of the proven effects of a spa treatment.
https://youtu.be/8A1KZgg6koI
The Lush Spa Experiment was composed using biometric data captured during a Lush Spa experience. Using heart, breath, touch and brain data, state of the art technology created a series of unique and meditative visualisations that offer an insight into what exactly is going on while you're zenned out.
Spa treatment developer Hannah Lammiman explains the inspiration behind making the film. She says, "Everyone knows a massage is good for you, but everyone thinks it is a bit of a luxury. What The Lush Spa Experiment shows is that having a treatment is really beneficial. It steps the brain waves down, takes away some of that pressure, calms the heart rate, calms the mind, and in the long term gives you longevity, focus and health."
Lush partnered with award-winning VFX and creative content studio Mill+ to help bring the benefits of the spa experience to life.
Lush's creative lead, Tom Griffiths, explains the challenge the team faced:
"How do you visualise, let alone communicate, such a personal and internal multi-sensory experience? The challenge was to do justice to the immense development and attention to detail our treatments go through."
The team decided that the only way to really communicate the fully immersive nature of a Lush Spa treatment was to literally show it. This meant beginning an intensive process to capture live sensory data, and measuring its impact on the mind and body. What they found was astounding.
Mill+ Creative Director Carl Addy explains: "The data captured was fascinating. It showed a clear correlation between the treatment and the subject's biometric response. You can actually see the moments when a sound or touch elicited a shift in brain wave, which then triggers a reaction in breath and heart rate."
Learn more about how The Lush Spa Experiment was made here.
Homepage - Watch The Lush Spa Experiment