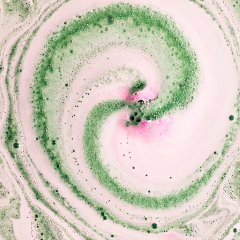 4:20PM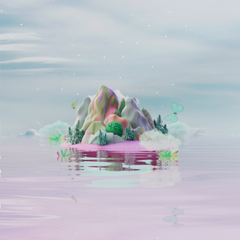 Dive into 4:20PM
4:20PM
Bath Bomb
CBD afternoon bathing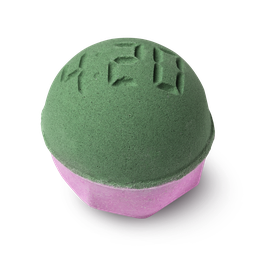 Click and collect

Pay online, collect in-store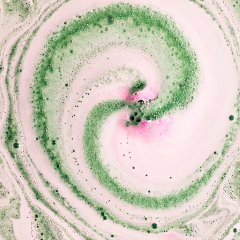 4:20PM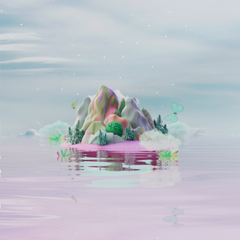 Dive into 4:20PM
'I'm currently sat in the bath enjoying the scent it gives off, it's so relaxing. And just what I needed after a long few days in lock down and after working none stop...' - fionaa.hall 

'The scent is smoky, earthy, and woody, with hints of patchouli....Swirls of mostly white and some pink form on the surface creating a beautiful pattern which proves very enticing... Post bath skin feels soft, smooth and conditioned...This bath bomb is calming and uplifting with an unusual and unique scent. If you're looking for a bath bomb to soak away the day, this is it.'  - MarkandBen
'I was a bit sceptical about how effective a CBD bath bomb would be, but ordered one to try. It really works, and helped with my anxiety, would highly recommend.'  - adam_neilly
How to use:
An afternoon soak in the bath can aid rest, elevate mood, help focus and provide self care. Add this smoky sandalwood, patchouli and cannabidiol bath bomb into the mix you're sure to discover your reset button. Run your bath and drop in.
This product contains cannabidiol, commonly known as CBD oil, for its non-intoxicating relaxing qualities. The raw material is made of 10% CBD mixed with 90% Hemp Oil. This in turn is used at a percentage that provides 25mg of CBD per 200g item.
How to store:
Keep somewhere cool and dry until ready to use.
Did you know?
Over 25 years ago we invented the bath bomb. Our fizzing bicarb beauties provide an immersive aromatherapeutic bathtime like no other. All this and no packaging too...
Please note:
Children and pregnant or breastfeeding adults are recommended to seek advice from your doctor or medical professional before trying.
International shipping on this product is limited, please contact Customer Care for more details.
To learn more about CBD, check out this article.
Fighting animal testing
We have been fighting against animal testing since before we opened our first shop, and the fight continues today. We test products on humans and promote, fund and use alternative testing methods entirely animal and animal-product free. Find out more