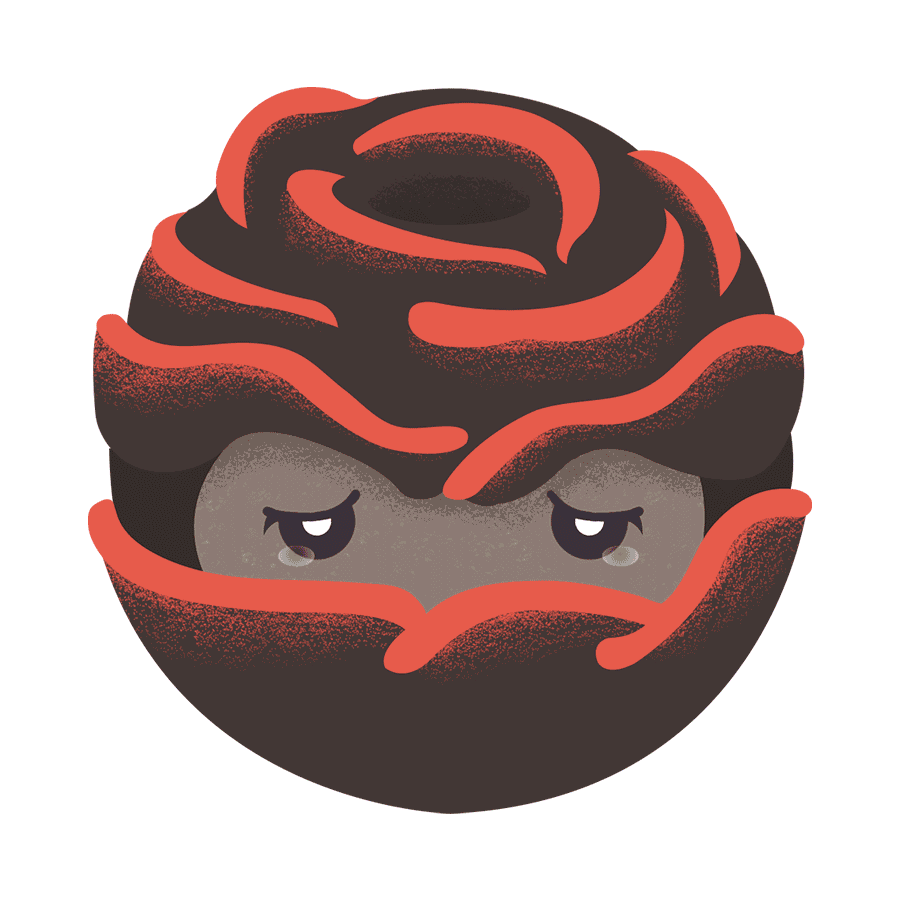 Whoops
Welcome the Lunar New Year with joy and prosperity as we celebrate the Year of the Dragon!  All products in the collection are designed to bring luck and happiness to your loved ones, perfect if you are looking for gift ideas celebrating the Lunar new year. 
Ignite your 'Inner Dragon', by giving yourself a personal pamper or give the gift renewal & good fortune with our specifically created range of beauty products that are perfect for this celebration. Featuring the limited-edition bath bomb, 'Inner Dragon', that is both citrusy and light in fragrance.
Bringing the Lunar New Year collection to life, we have collaborated with our talented teams within Lush who celebrate and observe Lunar New Year in our East and South East Asian markets.