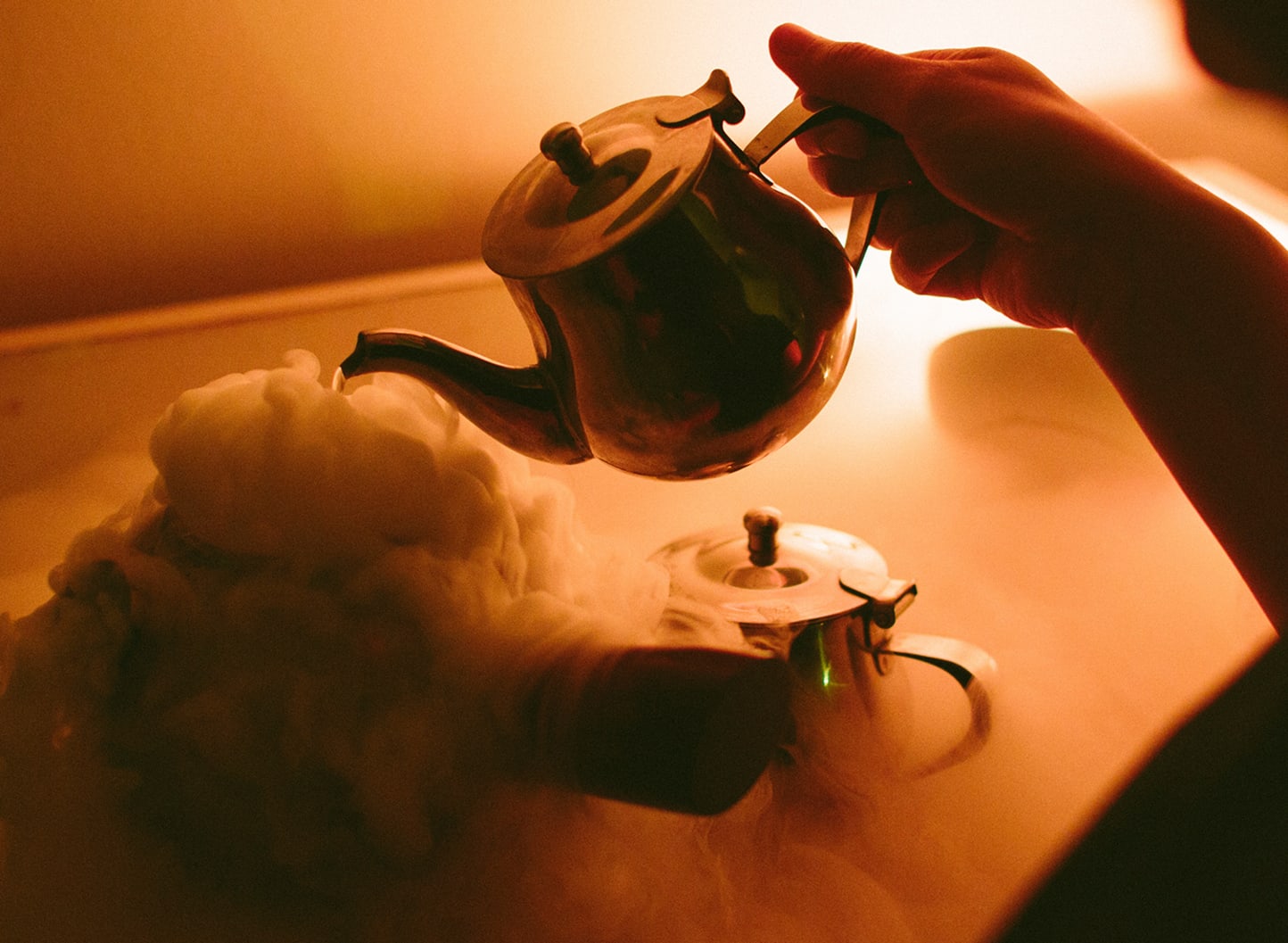 All of our UK Spas are now open
We've made some changes to our policies to safely welcome you back to our Spas, in line with government guidelines. These are in place to care for our clients' and therapists' wellbeing and to ensure that every customer has a magical experience at Lush Spas.
If you have any further queries, please contact us on 01202 930051, at [email protected] or by contacting your chosen spa.
Which treatments will I be able to experience?
The Good Hour, Synaesthesia, Tailor Made, The Spell, The Comforter, Hard Days Night Treatment, Renaissance and Tales of Bath are currently available in all of our open Spas. 
Validation Facial, Tangled Hair, and Sound Bath treatments have limited availability so please call your local Spa to enquire!  
Exclusive availability for Fresh Facial in London (Oxford Street) and Liverpool. 
Exclusive availability for Energiser in Liverpool only.
Can I book a double treatment?
Some of the Lush Spas can offer double treatments to customers depending on the size of the rooms and if social distancing will allow. Please call your local Spa for more information.
Food and refreshments in the spa
In our Edinburgh & Cardiff Spas, we are unable to provide any food and refreshments other than water until further notice and we kindly ask you to bring your own water bottle when visiting the Lush Spa.
At the Lush Spa, we pride ourselves on an excellent customer experience. Our treatments are handmade by us and our Therapists are trained to perform these treatments to an exceptional standard.
Due to the nature of our treatments, if for any reason you are too late for your appointment, we may not be able to carry it out. This is because we want you as a client to have a full Lush Spa experience with us and therefore; we do not cut our treatments short. We will do our very best to accommodate you in this situation. 
However please be aware if you arrive for your treatment 10 minutes late or more we may not be able to perform that treatment but you may be offered an alternative treatment if the schedule allows or to reschedule.
What precautions do I need to take when visiting the Lush Spa?
Please arrive alone unless coming for a treatment with someone else and on time for your appointment, in line with government guidelines. It is mandatory to wear a face covering to enter the Spa unless you are medically exempt (https://www.gov.uk/coronavirus). Your therapist will let you know if and when this can be removed during the treatment. We also have plenty of single use soap slices available and you will be asked to wash your hands on arrival.
 
What extra precautions will be in place?
All therapists will be completing an in depth Lush Covid-19 course that we have specially created in house to learn any new procedures and expand their knowledge of Covid-19
All therapists will be wearing PPE following government guidelines, including wearing a visor/goggles and a mask.
Handwashing stations are available for regular hand washing.
Social distancing will be adhered to where necessary.
All areas and equipment will be cleaned and sanitised in between use.
Air filtration in use, where safe and extra air purifiers are used where needed.
A Covid wellness form is being completed for every client before they arrive.
We are operating an appointment only system.
Some waiting areas will be open for use so that we can adhere to social distancing and will operate a one-way system where needed.
Can I use the bathroom in the spa?
Toilets are available and cleaned after each use. Showers are not available until further notice.
What happens if I or my therapist feel unwell prior to or during my treatment?
You will be asked some extra Covid wellness questions 24 hours before arriving at the Spa but if you start to experience any Covid symptoms or feel unwell after this or on the day of your visit then please call the Spa straight away to discuss.
If at any time during your treatment you start to feel unwell please let the therapists know immediately and we can stop the treatment. Therapists have been given additional training to cover Covid symptoms. Your safety and the safety of our staff is the priority. 
At Lush, we operate a minors policy to ensure that our clients feel 100% comfortable when they are receiving treatments. The policy is as below and no exceptions can be made.
Please note that when a guardian is signing a consent form, they must be present in the Lush Spa shop to do this with a therapist during the consultation.
With signed parental consent and a parent/legal guardian present during the entire experience, clients can receive the Fresh Facial.
With signed parental consent and a parent/legal guardian present in the room, clients can receive Fresh Facial, Validation Facial, Tangled Hair or The Spell.
With signed parental consent (and parents/legal guardian to be offered to sit in the room), clients can have any treatment except The Planets, Karma or Tales of Bath.
With signed parental consent and a parent/legal guardian present in the room, clients can receive Fresh Facial (shop floor area included), Validation Facial, Tangled Hair or The Spell.

All treatments can be received.
At Lush, we operate a pregnancy policy to ensure our clients safety and make sure they are 100% comfortable when receiving our treatments.
We cannot perform any treatment during the first trimester of pregnancy. 
Second and third trimesters
With a signed disclaimer, clients can receive The Spell, Validation Facial, Fresh Facial, The Sound Bath, Tales of Bath, Renaissance, Tangled Hair and Tailor Made (front of the body only).
We have a full range of vegan products available and all experiences can be easily tailored to vegan clients on the day during your consultation.
We hope you enjoy your experience and feel as relaxed as possible. To help keep the atmosphere calming and restorative, Lush operates a zero-tolerance policy on drugs and alcohol. Our staff reserve the right to cancel treatments due to inappropriate behaviour.
If you require any further advice or details, please do not hesitate to contact your local spa shop or Customer Care on 01202 930051 or [email protected]